Headquartered in Dallas, Texas, and licensed nationally, Williams Rush & Associates has been providing compliant collection services since 2011. WRA is not only an experienced company dedicated to quality and compliance but also a stable company that will give you the personalized service and attention you expect in a collection partner.
Our "positive collections" approach has made us a proven collection industry leader. WRA is equipped to provide your management and staff with superior service that surpasses all compliance requirements and delivers top debt recovery performance.
WRA is part of the better business bureau, as well as a member of ACA and RMA.
We are a motivated team of collection professionals who continually strive to redefine our success by our resolute commitment to meeting or exceeding the expectations of our diverse client base in the field of accounts receivables management.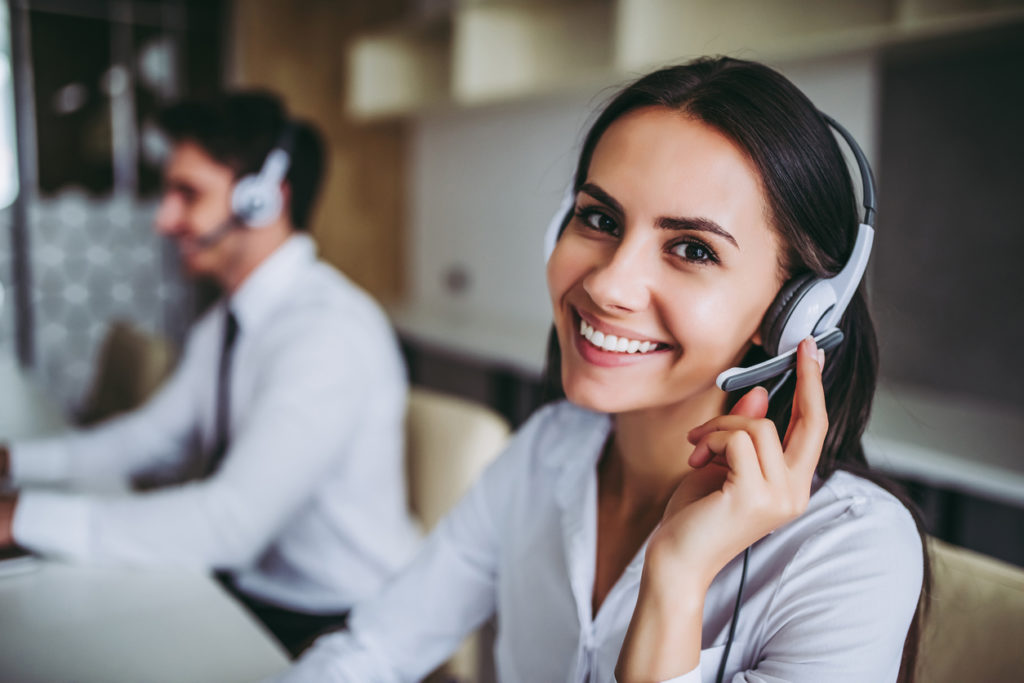 Full Transparency
Honesty and integrity are key staples at WRA

Awareness
We're dedicated to protecting our clients' image and brand

Positive Collections
We treat each client with dignity and respect