The Positive Debt Collection Agency
A Dallas debt collection agency that continually strives to redefine our success by our resolute commitment to meeting or exceeding the expectations of our diverse client base.
World Class Dallas Debt Collection Agency
Headquartered in Dallas, Texas, and licensed nationally, Williams Rush & Associates has been providing compliant collection services since 2011. WRA is not only an experienced company dedicated to quality and compliance but also a stable company that will give you the personalized service and attention you expect in a collection partner.
You Can Count On Williams Rush & Associates for All Your Debt Collection Needs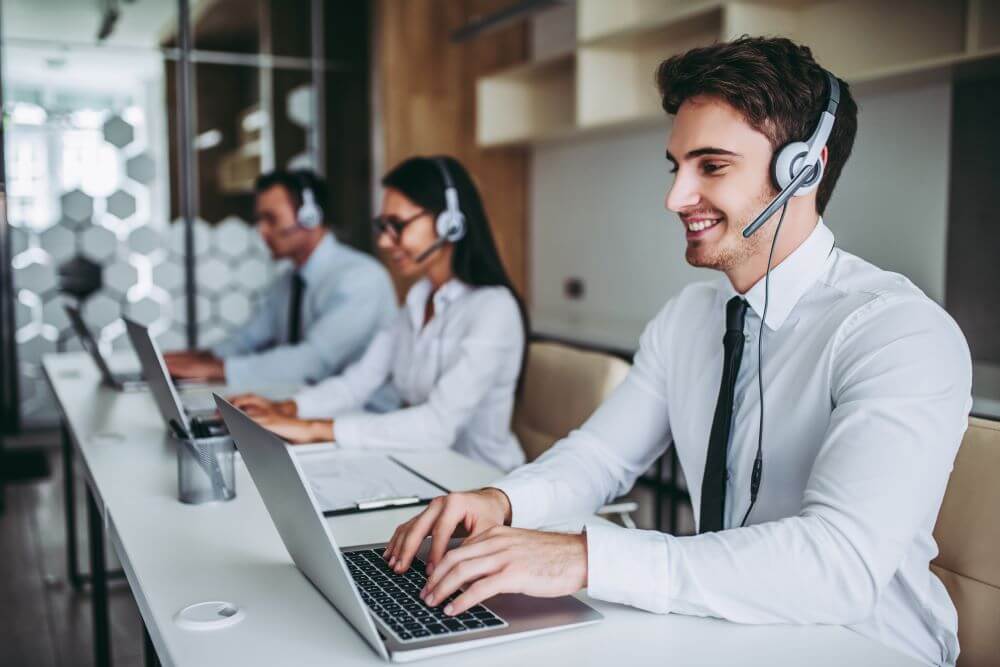 What Our Clients Are Saying
Adam Hamilton
November 26, 2021.
worked with Sean to get my account settled and it was a easy process.
James Valdes
October 22, 2021.
Shawn williams was great!! He hlped me sort out a very uncomfortable situation with easy and grace i appreciate all your help boss and thank you again..
Amber Sladovnik
October 19, 2021.
I don't generally expect too much customer service from a collections agency, but resolving my account was actually pleasant with Sean and his associates. No long holds or transfers and they all were extremely helpful in crossing this off my list now. Thanks for the great service!
Dylan Powers
September 2, 2021.
Timothy Braun was the most helpful person I could've talked to on the phone when I called Williams Rush & Associates LLC! I called expecting to be transferred multiple times or hear "let me ask my manager", but that was not the case. Thank you so much for being a huge addition to the honest working people of this world!
Daniel Nelson
August 20, 2021.
Called to pay a debt Shawn was professional and quick. Answered all my questions in a patient and detailed manner. Good business
Bryant d
August 11, 2021.
Great help
zubeir ali
August 4, 2021.
Sean take care everything I asked him Best guys ever to explain the question I ask with them they deserve five star thanks
Elaine West
August 4, 2021.
Sean took care of my concern very professionally and promptly. Keep up the great work Sean.
Tim helped me out alot. From day one he been nothing but nice and understanding. 100% one of the best